BGM Professional Services is a family owned and operated commercial floor cleaning company in Knoxville, TN. We have a proven track record of customer satisfaction and excellent floor care services that last.
"When All Else Fails, We Don't"
This motto has driven BGM to be one of the leading floor care specialists in the area. If you need true professional floor cleaners to come evaluate your floors, please contact us today!
BGM Professional Services has been providing quality floor cleaning services to our community for years! Learn more now about how we can help keep your business looking great.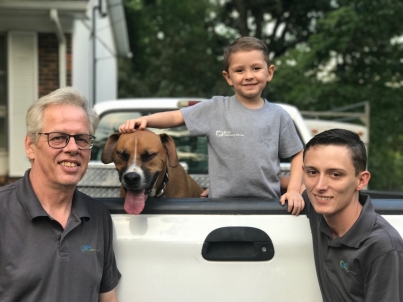 We specialize in the following:
Commercial Floor Cleaning
Strip and Wax Services
Carpet Cleaning and Extraction
Floor Burnishing and Buffing
Concrete Floor Cleaning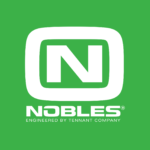 "The crew that came in was nice and friendly, they even helped move a few things I could not get moved. The floors look 1000 times better. Thank you guys for your hard work."
"Incredible honest and dependable!!! I got two quotes for the job and theses guys were so honest and affordable. I would highly recommend them to anyone and I will be using them for all our future needs!"
"He did an awesome job at the daycare I work at! The floors are pretty old and he made them look great!"
"They came in a cleaned my floors and worked within my budget and the floors look great. Good job guys."
"Top of the line service. How do I know this? Because I worked with one of the founders years ago. Top of the line guy, Wayne Moreland, professional and gets the job done."
"This team did a fantastic job. I HIGHLY recommended them!"
"Great service and outstanding job on floor cleaning."
"Highly Recommend, 5 Stars"
BGM Professional Services only uses products & equipment made in America. We take pride in the fact the we mostly use quality American made products. We are proud to contribute to our local, state and USA economy. Thank you for your support of our products.
© 2019 BGM Professional Services – All Rights Reserved